WE LOVE GREAT RETURNS! SINCE 2011
Learn More About The Jet Award
Learn More About THE JET AWARD
Learn More About THE JET AWARD
Athlete, scholar, author, community activist, entrepreneur and Jewel's dad… anyway you read it Johnny Rodgers is far more than just football.
NATIONAL COLLEGE FOOTBALL RETURN SPECIALIST AWARD (THE JET AWARD) College football has commonly been heralded as the most exciting and dramatic sport in the nation. Some would go as far as to say that college football is the one true American experience. The excitement and spirit of the game is particularly captivated by the play known as the return. History has shown that big returns can become legendary, immortalizing the team and the play itself forever. Since 2011 The Jet Award is the first to officially honor the most exciting and electrifying play in college football… the return and the athlete that makes it all happen!
Johnny "THE JET" Rodgers .
Who Is Johnny
"THE JET"
Rodgers .
SPECIAL THANKS TO OUR SPONSORS
We Couldn't

Do It Without You!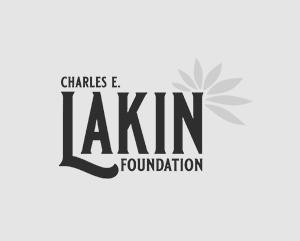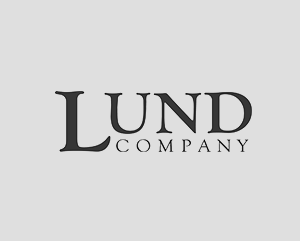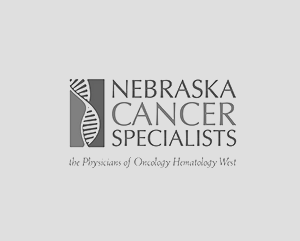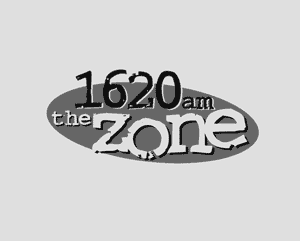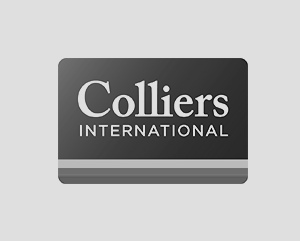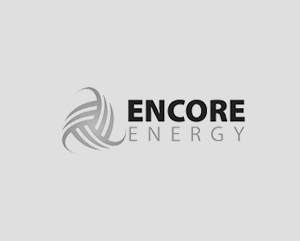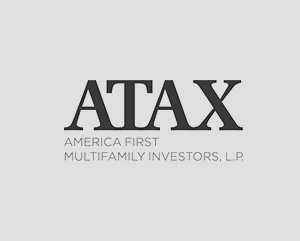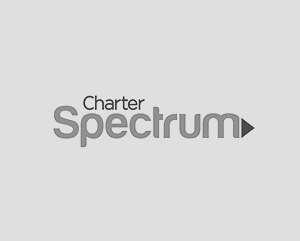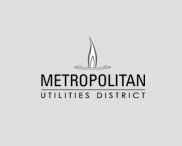 See Presents and Past or Just Learn More About What We Do
Events
Watch video of a live cut
of this years Jet
Award Gala.

Scholarships
Assisting low-income and 1st generation students entering the trades programs.
Press
Stay up-to-date on all Jet Award previous & press releases, announcements, events and more!
About us
Creating opportunities for youth through character, educational, and social development.
Winners
Career highlights of 2016 Jet Award winner Christian McCaffrey, past winner bios, and award archives.
Mark
Fostendell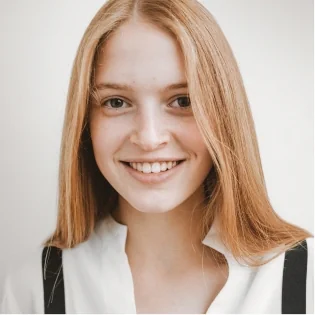 Anna
Volensyena
Shani
Preston