THURSDAY, APRIL 11th, 2019
Omaha MARRIOT DOWNTOWN
LOCATED AT 222 NORTH 10TH STREET
VIP COCKTAIL RECEPTION
5:30 TO 6:30PM
DINNER BANQUET & AWARD PRESENTATION
6:30 TO 8PM
CELEBRITY AFTER-PARTY
8PM TO 9PM
The Jet Award has been given for the past six years to the most outstanding College Football Return Specialist. Proceeds from the event will go toward the Johnny Rodgers Career and Technical Education Scholarship fund at Metropolitan Community College. "The Jet" Award is named after Johnny "The Jet" Rodgers, the 38th Heisman Award Winner and the first Heisman winner from the University of Nebraska Lincoln.
Keynote Speaker: Scott Frost
Jet Award Winner: Dante Pettis
Legacy Winner: Billy "White Shoes" Johnson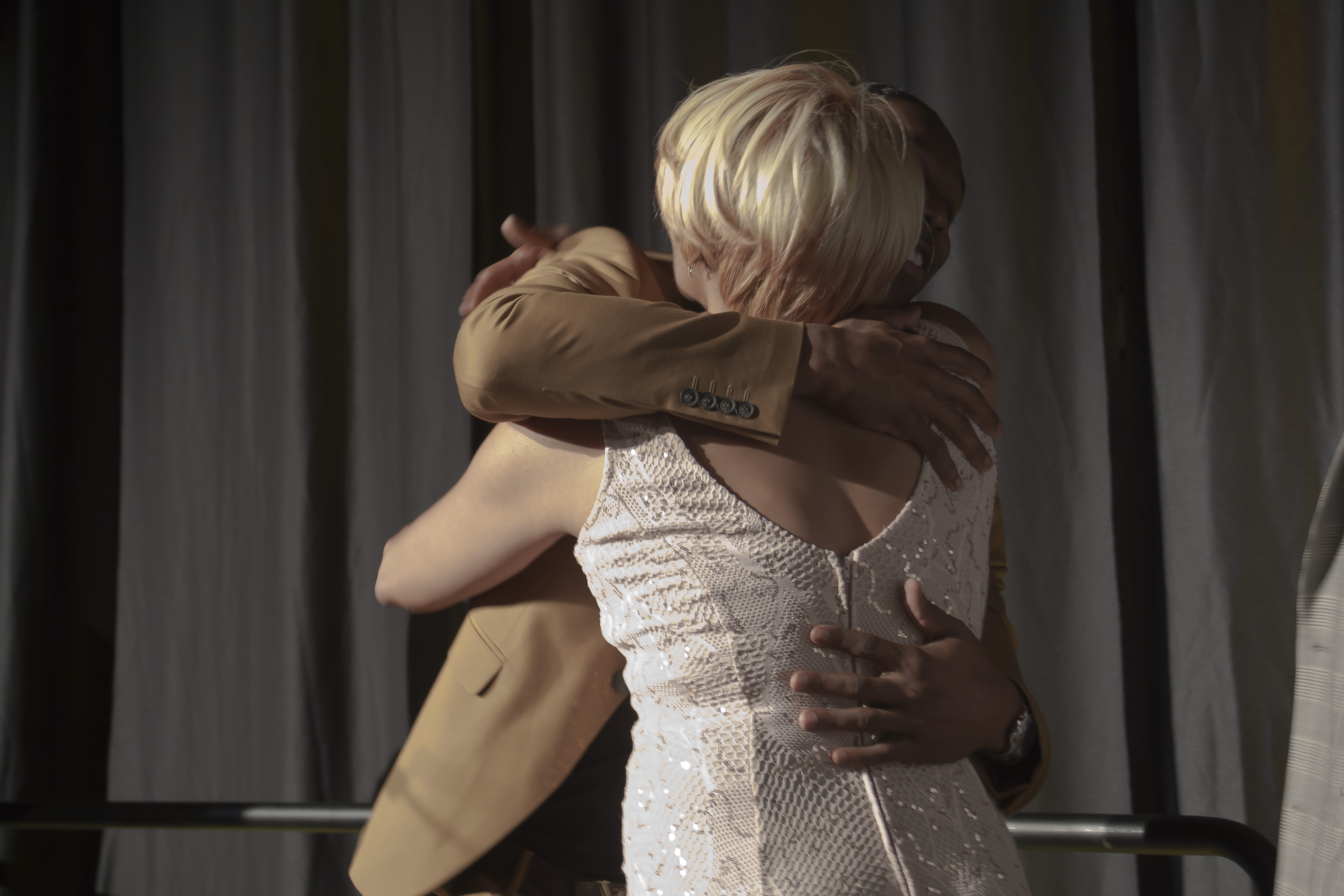 2018 JET AWARD GALA
OMAHA DESIGN CENTER LOCATED AT 1502 Cuming St, Omaha, NE 68102
​
2017 JET AWARD GALLERY
METROPOLITAN COMMUNITY COLLEGE SWANSON CONFERENCE CENTER LOCATED AT 32ND & SORENSEN PARKWAY
SPECIAL THANKS TO OUR SPONSORS
WE COULDN'T DO IT WITHOUT YOU!
2018 JET AWARD GALA
BIG THANKS TO OUR SPONSORS, CONTINUED SUPPORTERS,
& HARD WORKING VOLUNTEERS